"This is exactly like snowboarding. It gives you the same feeling of the shred, drifting and carving."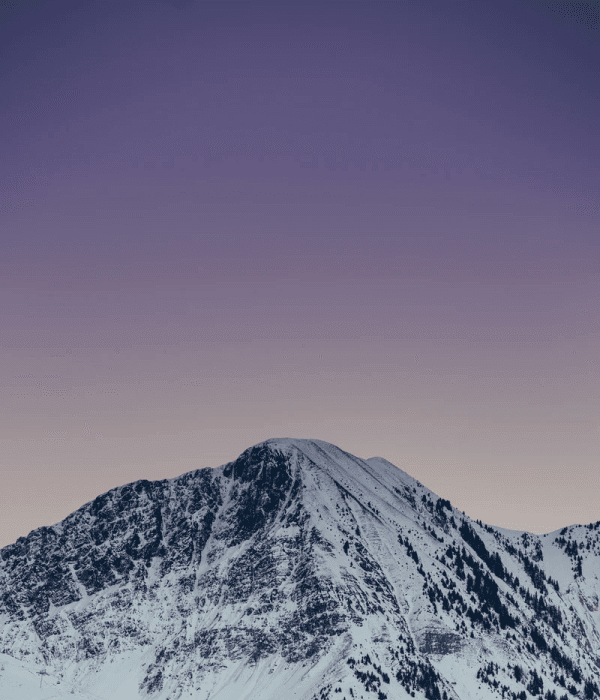 Imagine rushing down a mountain, gliding through turns in the snow.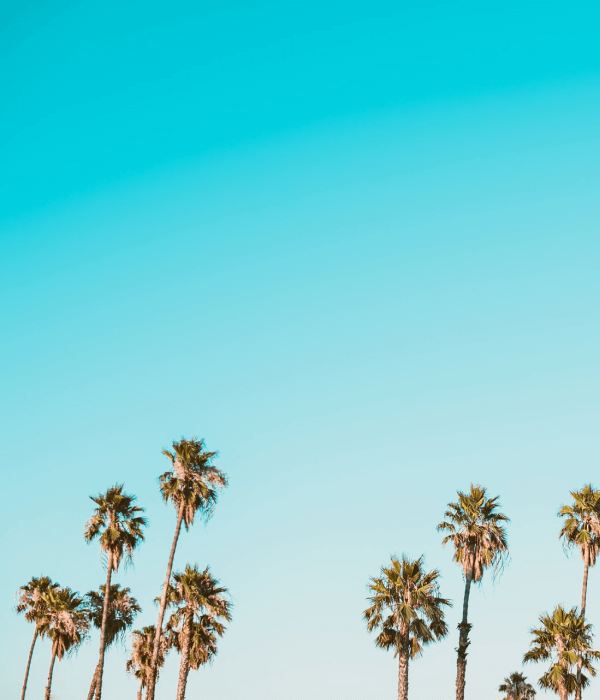 Now remove the mountain & snow, and add a battery and pair of wheels.
MEET THE SUMMERBOARD
Made for the streets, inspired by the snow.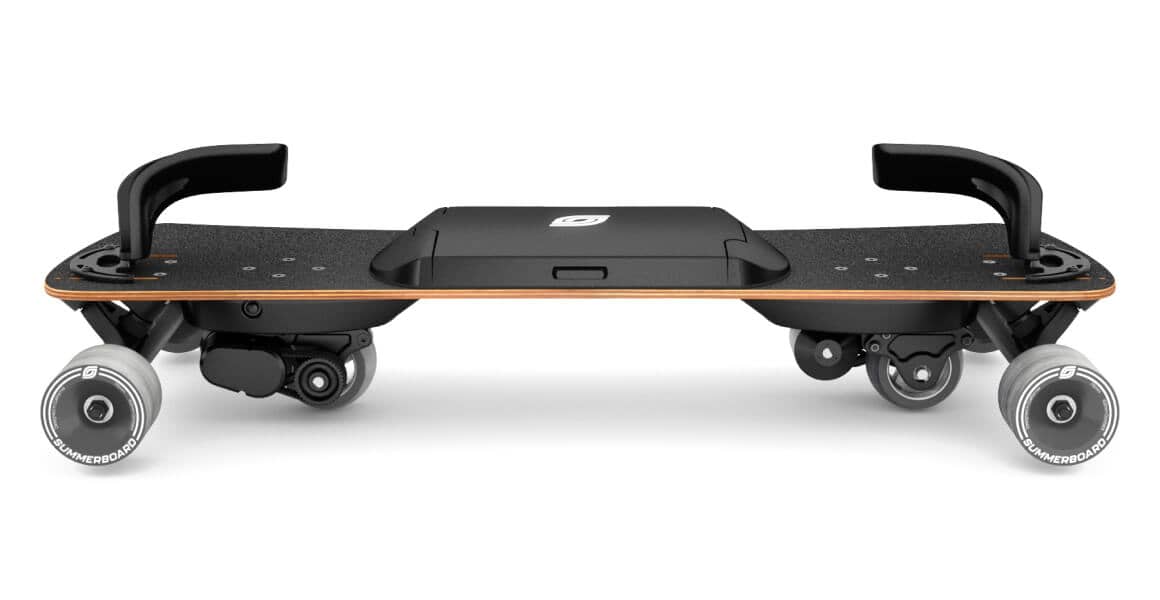 A REVOLUTION IN RIDING
See why the Summerboard is the next big thing
PASS WITH EASE
Speeds up to 25 mph
FULL SHRED SESH
Battery range up to 12 miles
360˚ GLIDING
Slide and spin in any direction
BLAST UPHILL
Shred inclines like never before
SMART REMOTE
With rugged screen
SWAP BATTERIES
Extend your range
BURN CALORIES
With thrilling exercise
VIDEO TRAINING
Level up your skills
Designed for massive winter turns
Solid shredding platform
Third generation model built in the USA by Summerboard riders.
360 drive
The only board with the 360 drive that enables shredding everywhere.
Quick-release foot holds
Edge Control
Grip the board for precise edge control.
Easy Eject
Easily jump out of the foot holds since they are open-ended on the inside.
The never-ending snowboard run
Quick swap batteries
Instantly add more miles to your ride.
Side Wheels for Stopping & Turning
Turn, carve and slide to a stop on your edge wheels just like a snowboard.
Power at your fingertips
Intuitive wireless control
Smooth acceleration in your hand with no wires.
Electronic braking that regenerates the battery.
Info dashboard display
Live speedometer & Board battery status.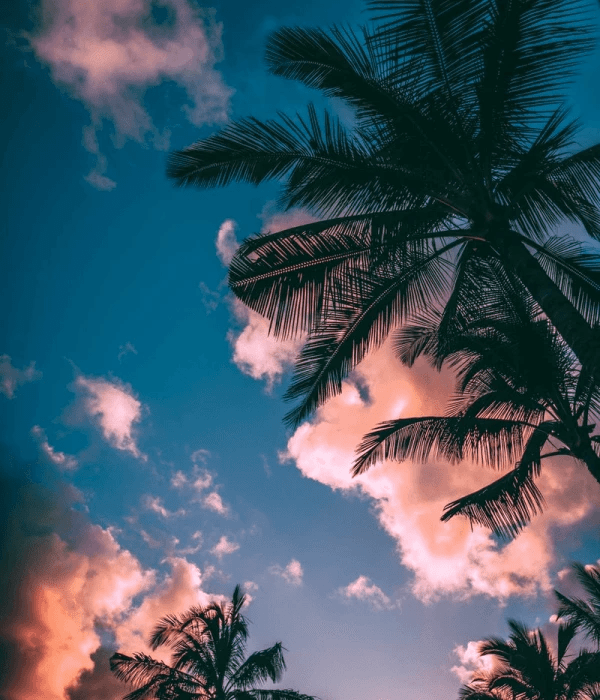 Financing rates as low as
52
per month
SHRED NOW, PAY LATER
Select the
payment option at checkout to check your rate and see if you qualify!
Apply in Seconds
Set your Schedule
Pay $0 Today
★

★

★

★

★

"I'm totally hooked! Took me a while to work it out, but once I did, it was amazing! Just got back from my first ride and thought I'd let you know how appreciative I am for your customer service and follow up. "

Jason McMenamin

Verified buyer

★

★

★

★

★

"Just buy it. If you like to snowboard you're going to love the Summerboard, it's that simple I promise hahah. Once you get the balance down on it you're gonna wanna go as fast as you can. If you're ever in Vegas bring your board let's rip!"

Steven Cole

Verified buyer

★

★

★

★

★

"At first it feels alien and extremely difficult, but if you follow the advice and complete the onboarding lessons you'll find that it just clicks! Then it opens up a whole new experience you cannot get anywhere else! "

Lee Wright

Verified buyer

★

★

★

★

★

"I still get this crazy high feeling when I go out to ride, like snowboarding around Brooklyn is just not something I'm supposed to be able to do."

@Yeti_Riding

Verified buyer
FAQs
Is this too good to be true?
No, your eyes do not deceive you - this looks and feels exactly like snowboarding. Check out our customer reviews on their experiences.
Is it difficult to learn?
The initial learning process takes 2-3 hours for the average customer. More snowboarding experience can make this learning process faster. Snowboarders always want to know "how quickly can I match my skills on snow?" and this happens after about 20-30 riding sessions. So if you ride every day, then less than one month you can equal your skills on snow! Our training video course and email support from company coaches will ensure that you make a smooth transition to Summerboard.
How long does it take to receive my Summerboard?
Every board is built here at our HQ in California, and build lead times are always marked on the website in a big red banner near the top of the page. So if the build time is 8 days, then your board will ship out from our facility in 8 days or less after the order has been placed.
How can I pay only $52 per month?
Yes, please choose the option 'Pay over time with Bread' at checkout and see your payment options without affecting your credit! There is $0 due at purchase and your first bill will arrive 30 days after you purchase.
How long does the battery last?
Each SBX battery is rated for 10-12 miles and each SB1 battery is rated for 5-6 miles. The batteries are swappable, so you can extend your range by adding extra batteries so you technically have unlimited range!
How do you slow down and stop?
You stop by sliding on the edges exactly like a snowboard! You can also use an electronic brake that will also regenerate the battery, but sliding to stop is way more fun and effective.
How do you bail?
Jumping off the board is super easy, since you are not actually locked into the board like a snowboard. The foot holds are hooks that you slide your feet into, and are easy to jump out of. Anytime you feel uncomfortable, you can simply jump off the board and try again!