OUR MISSION
To create a sport that makes epic snowboarding moments a part of everyday life.
Built by snowboarders
We are obsessed with snowboarding. Every product we build, every app we create, and everything we do, is to make snowboarding part of your everyday life.
OUR JOURNEY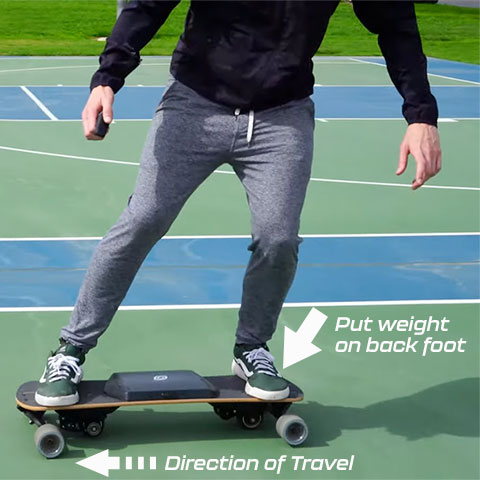 2023
Switch Training Series
All new training series that will train anyone to ride switch in 6 weeks or less!
Go through this training series and show up riding switch on your very first day back on the mountain.
Visit Summerboard.com/switch to find out more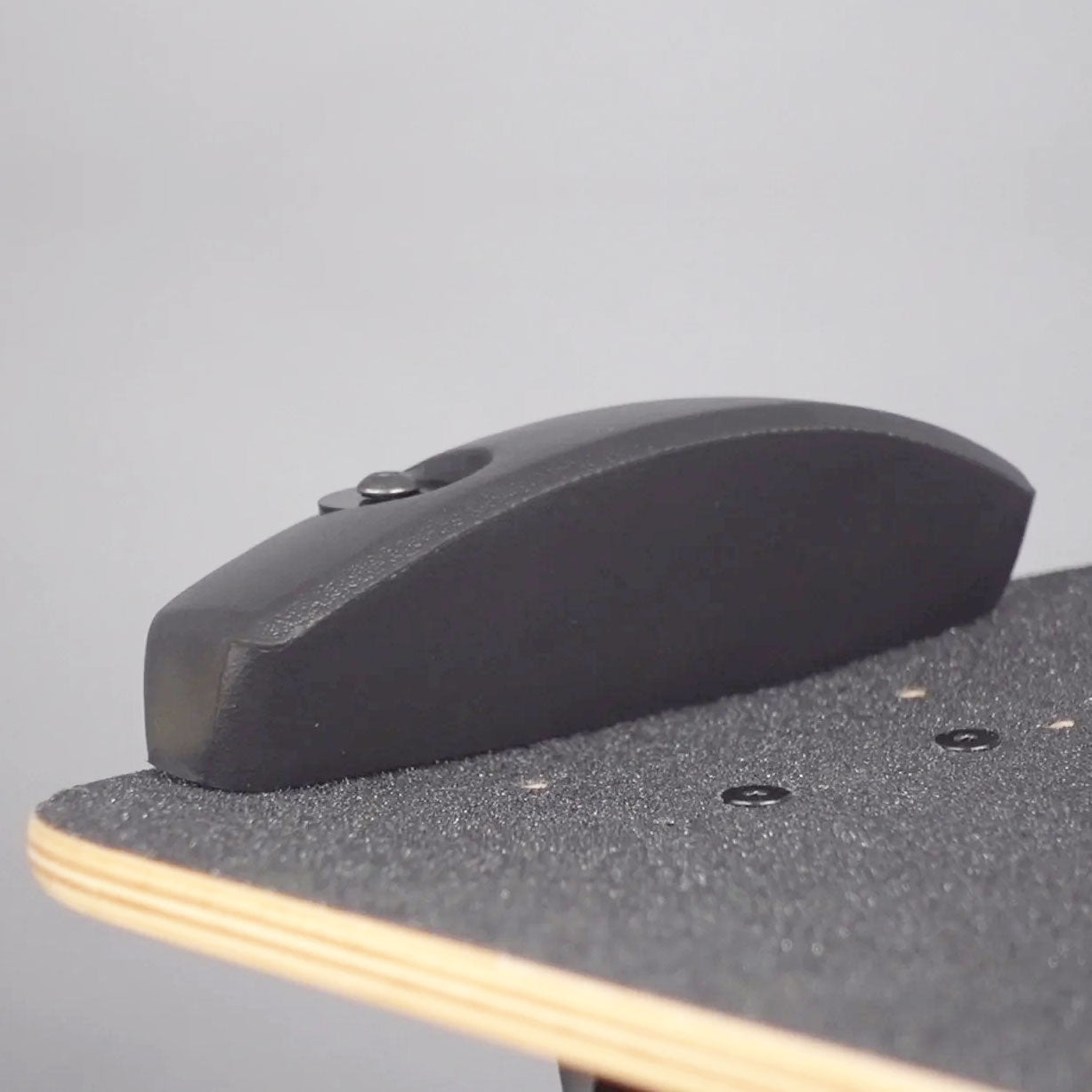 2022
The FOAMIES
The FOAMIES footholds are a game-changer for new riders, making the learning process much faster and easier. They are also super helpful in learning how to ride switch.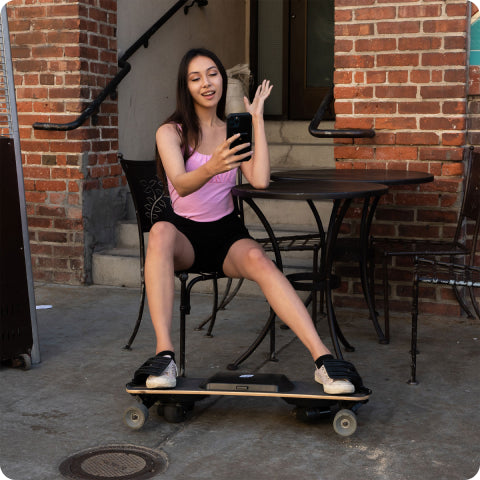 2021
Summerboard Mobile App
The new frontier for the Summerboard is our mobile app, which was developed and launched in 2020.
The mobile app will enable community engagement, ride tracking, calorie counting - but also trick detection, trick scoring and Summerboard games and challenges that make use of the on-board sensor and the mobile app.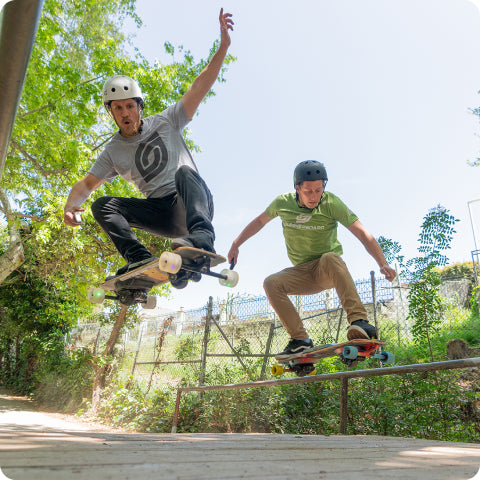 2019
Shipping the Summerboard
The start of a new era began when the Summerboard started shipping in 2019.
The new model was a massive upgrade that our customers loved - and compared the upgrade like going from a blackberry to an iPhone.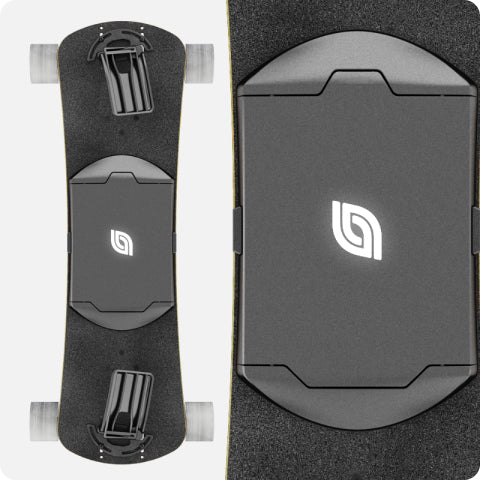 2018
Building the Summerboard
After even more lessons in the field, we realized that we had taken the V2 as far as it could go, and now needed a brand new model. Therefore, we started development on a new model that would hold our original company name - Summerboard.
We also developed the revolutionary Powerball Drive Wheel, which made learning and riding so much easier and more intuitive.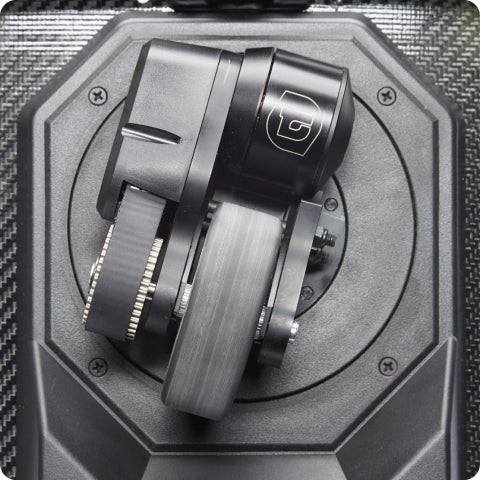 2017
Launching the V2
We learned a ton over the first year of shipping and getting feedback from our customers.
We integrated more than 30 improvements to the original board we shipped, so in September of 2017 we launched the LEIFTECH V2 model.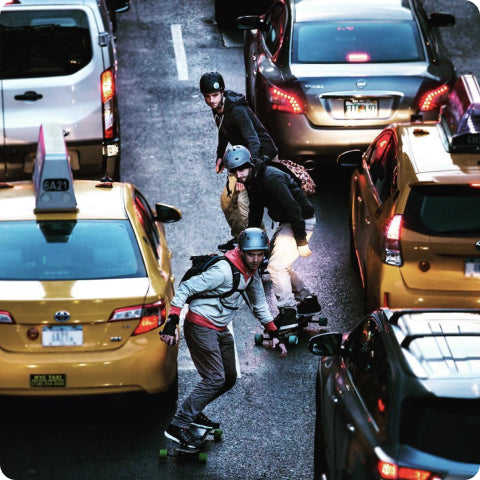 2016
Now Shipping
The first 5 months were spent developing the molds to create the LEIFTECH board, and on May 15th 2016, we shipped out the very first production board.
The last 6 months of 2016 were spent shipping pre-ordered boards.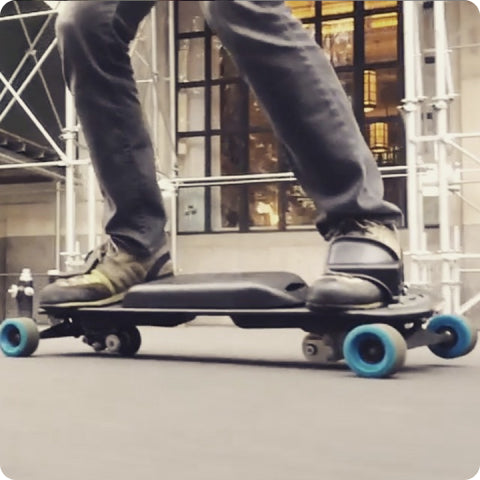 2015
Building the LEIFTECH
We quickly realized that the crowdfunding stage was not nearly enough to get us over the finish line on the product.
So we continued taking pre-orders on the website and working day and night to get the board from a prototype to a working product that a customer won't break the first day.
By New Years Eve, we had our first product.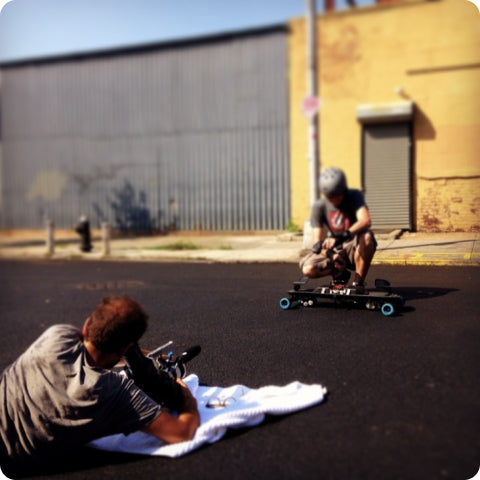 2014
Proof of Concept
The first year was spent developing a working proof of concept, which was launched in May 2014.
Then the rest of the summer was spent improving and filming a crowdfunding video worthy of your support.
Then the rest of the summer was spent improving and filming a crowdfunding video worthy of your support.
We raised nearly $70k on Indiegogo over the last 3 months of 2014 under the first product name LEIFTECH.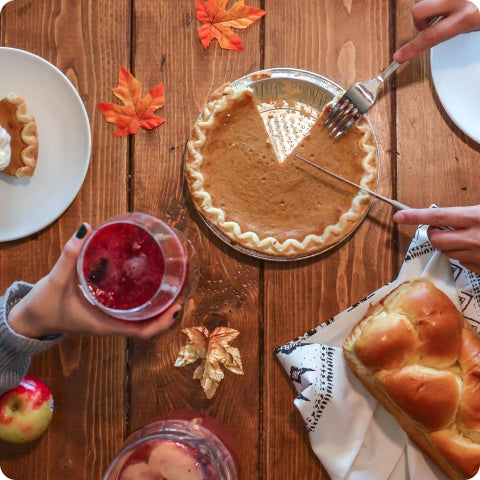 2013
Launching Summerboard Inc.
Aaron envisioned the original Summerboard design during a post-thanksgiving food coma in 2013. Once that idea was born, there was no looking away.
Summerboard Inc. was established in December 2013 to bring Aaron's invention to market through a company that would be dedicated to making snowboarding an everyday sport.
MEET AARON
The idea of Summerboard dates back to Aaron's first snowboard trip in 1995. Coming from the midwest, he only had a precious few days to ride each season.
Each ride home back from the mountain, Aaron would dream about snowboarding through hometown Indianapolis, finding a way to keep the shred alive every day.
Now Aaron's dream is a reality - and he is sharing this dream with you and all fellow snowboarders around the world!
AARON ADERS
Founder & CEO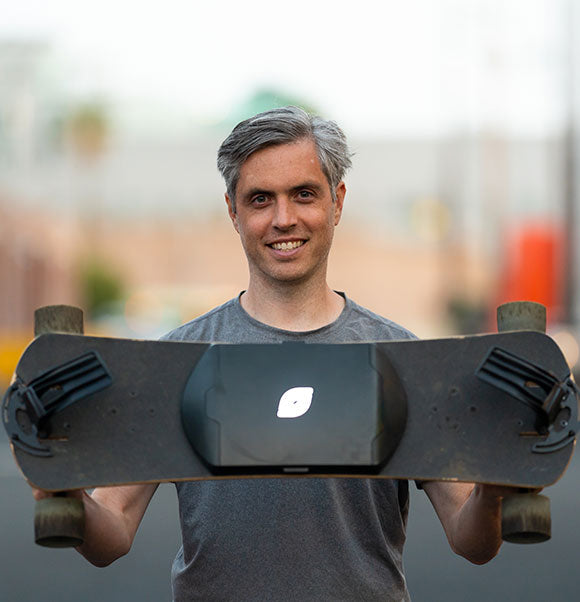 IN THE PRESS
"This is exactly like snowboarding. It gives you the same feeling of the shred, drifting and carving."
- Sam Sheffer, The Verge
SHOP SUMMERBOARD
Experience the freedom of being a snowboarder every day with the only board that lets you hold and control the edge like you do on the slopes

ULTIMATE RANGE AND SPEED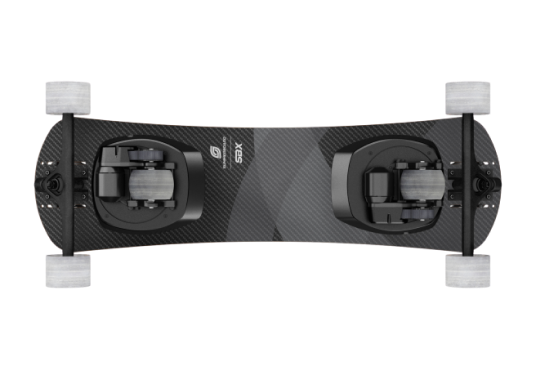 EXPLORE SBX