RENT A SUMMERBOARD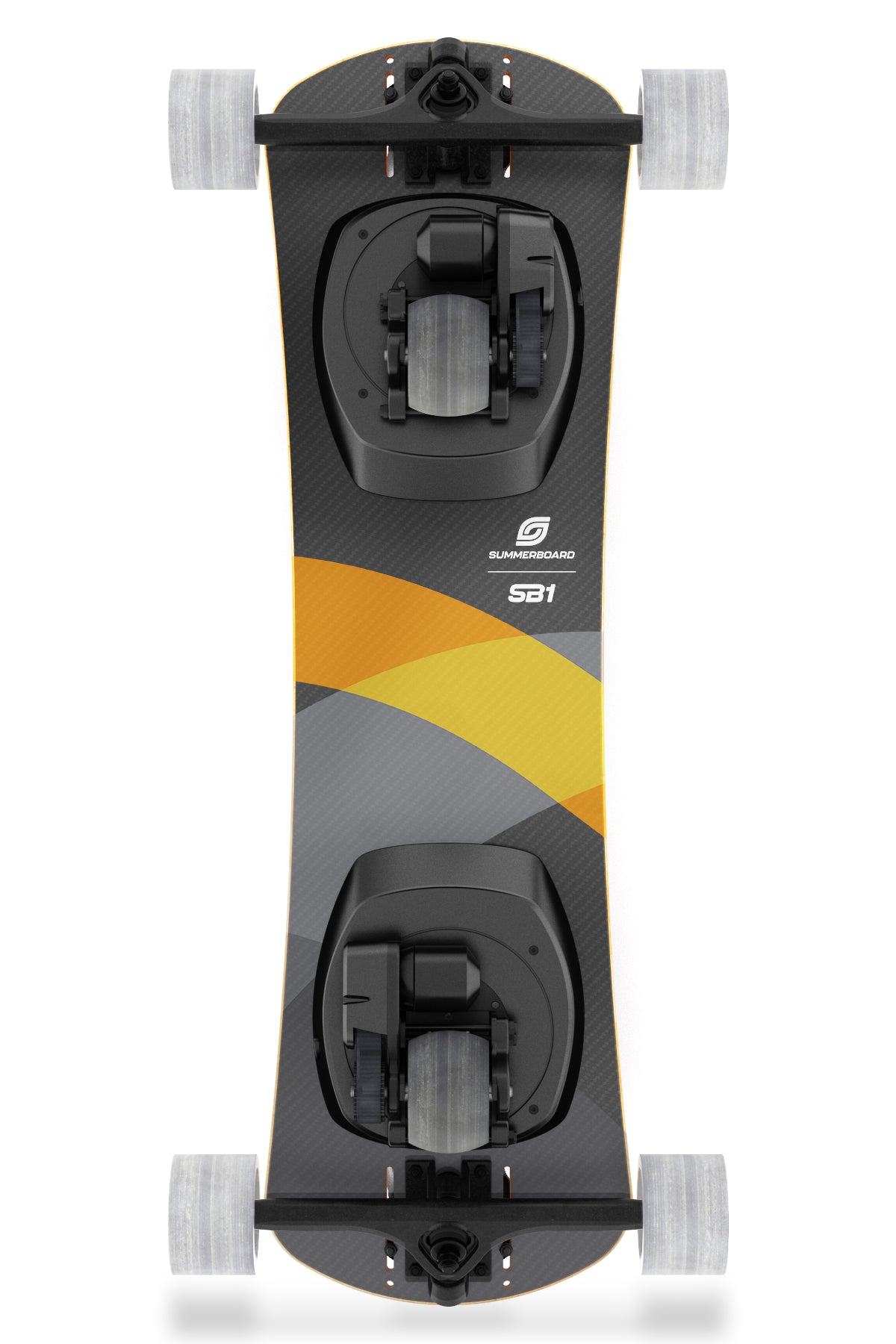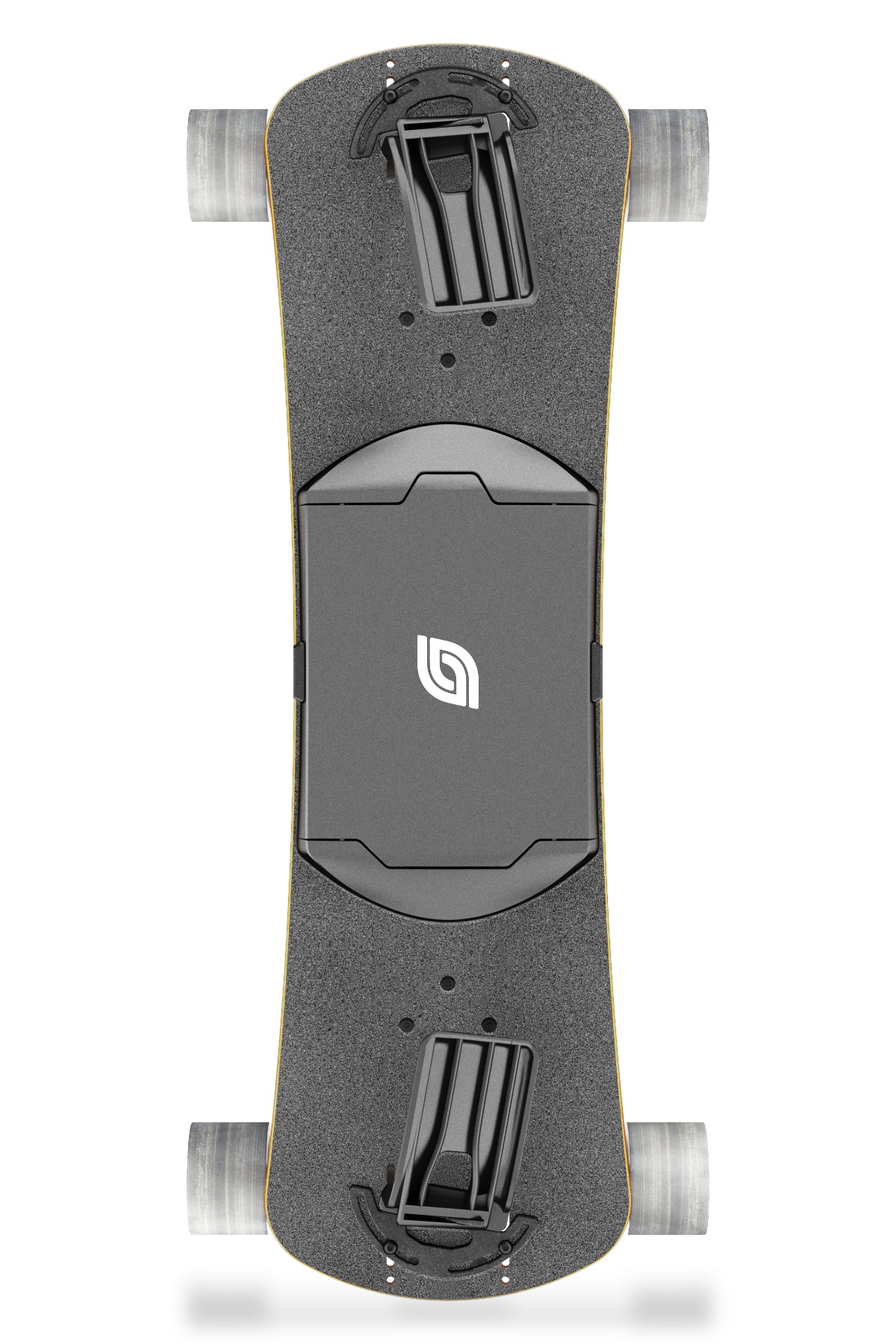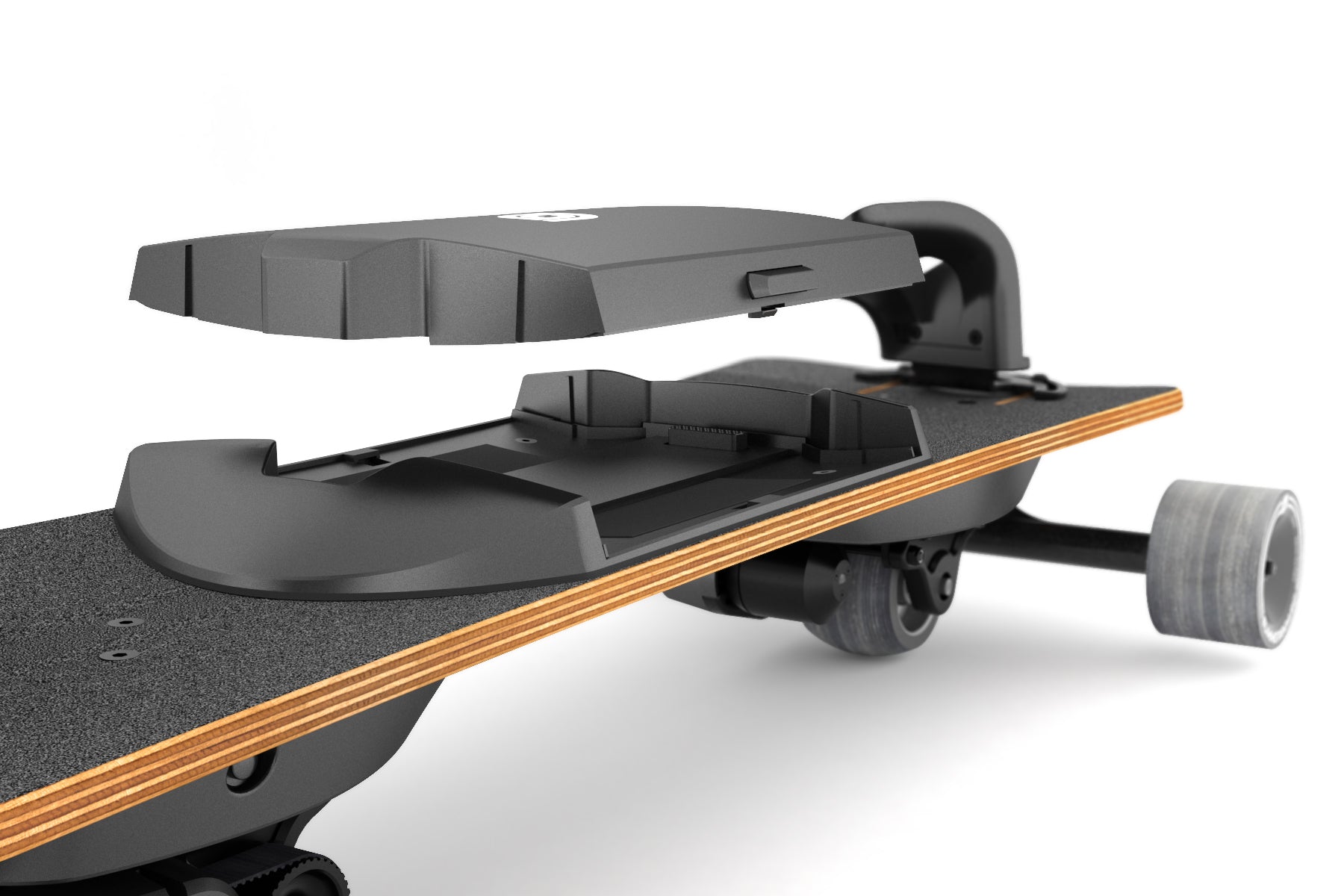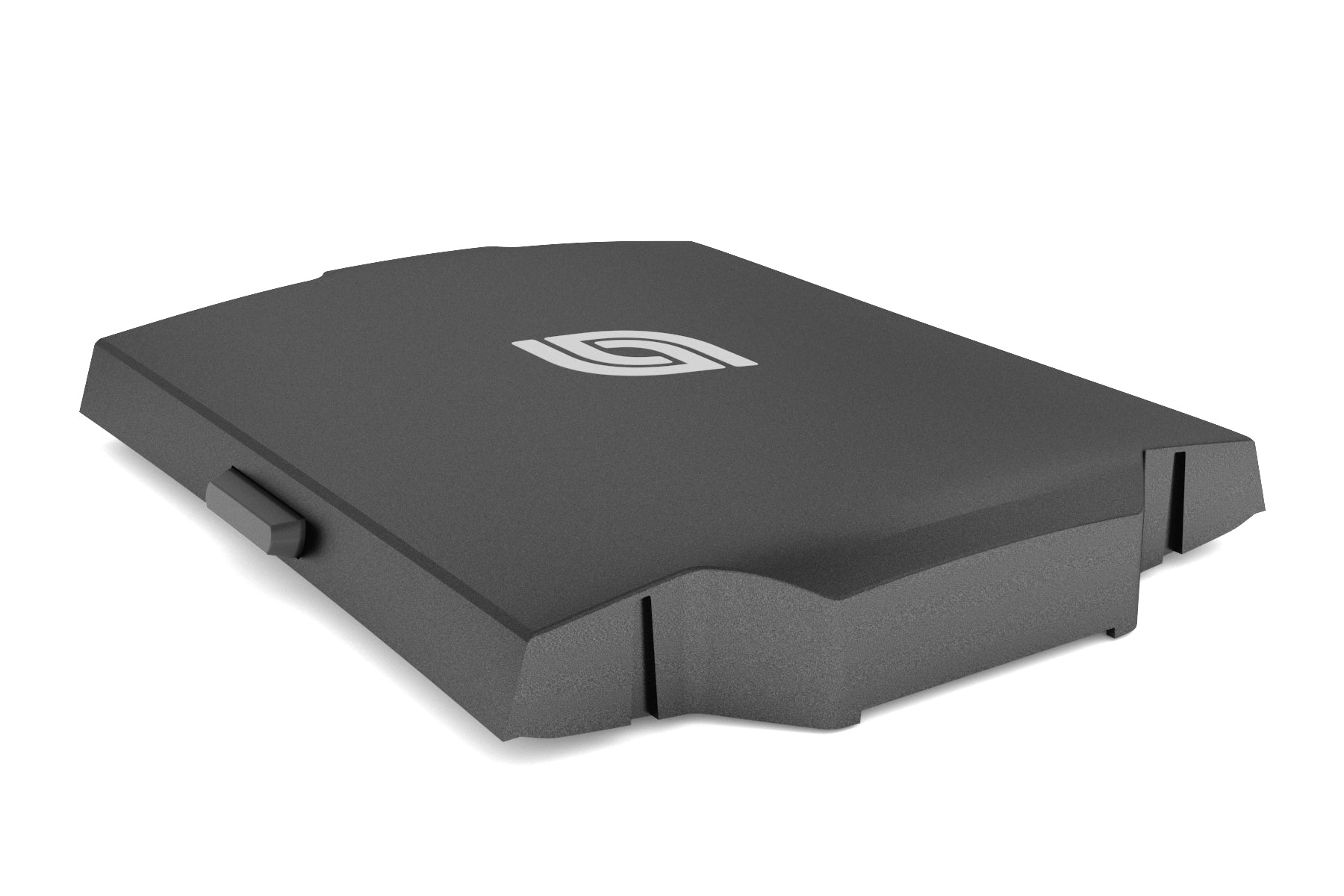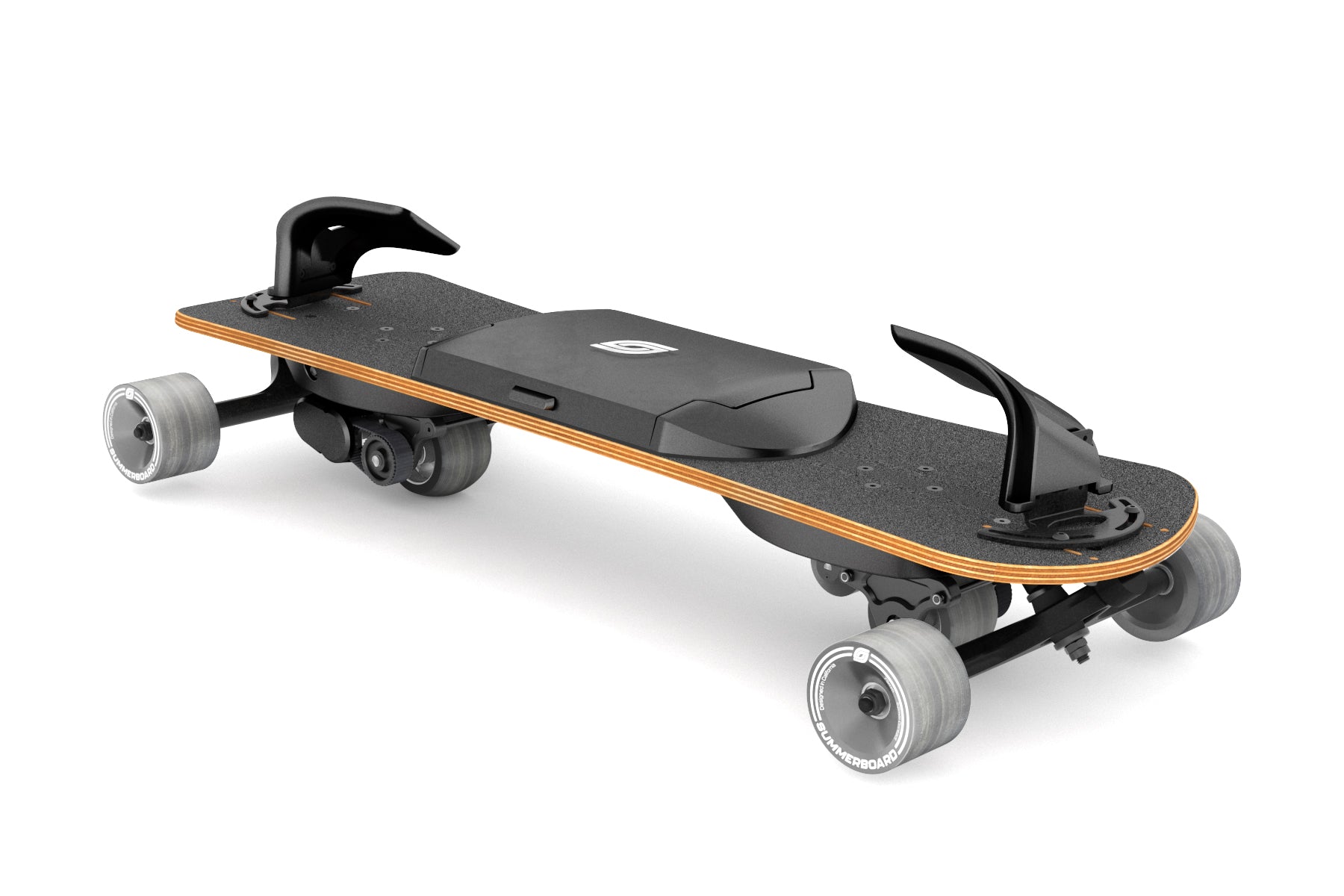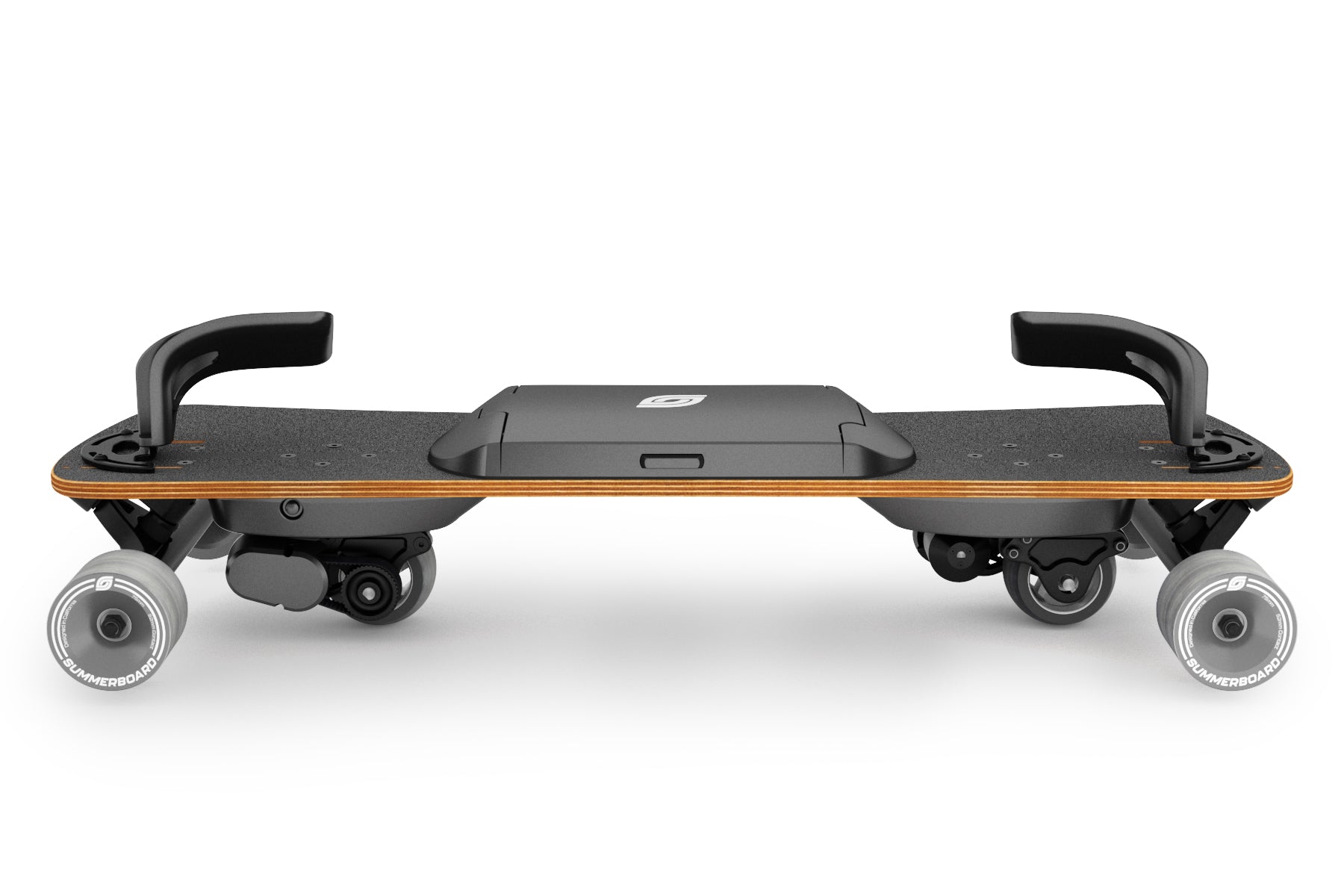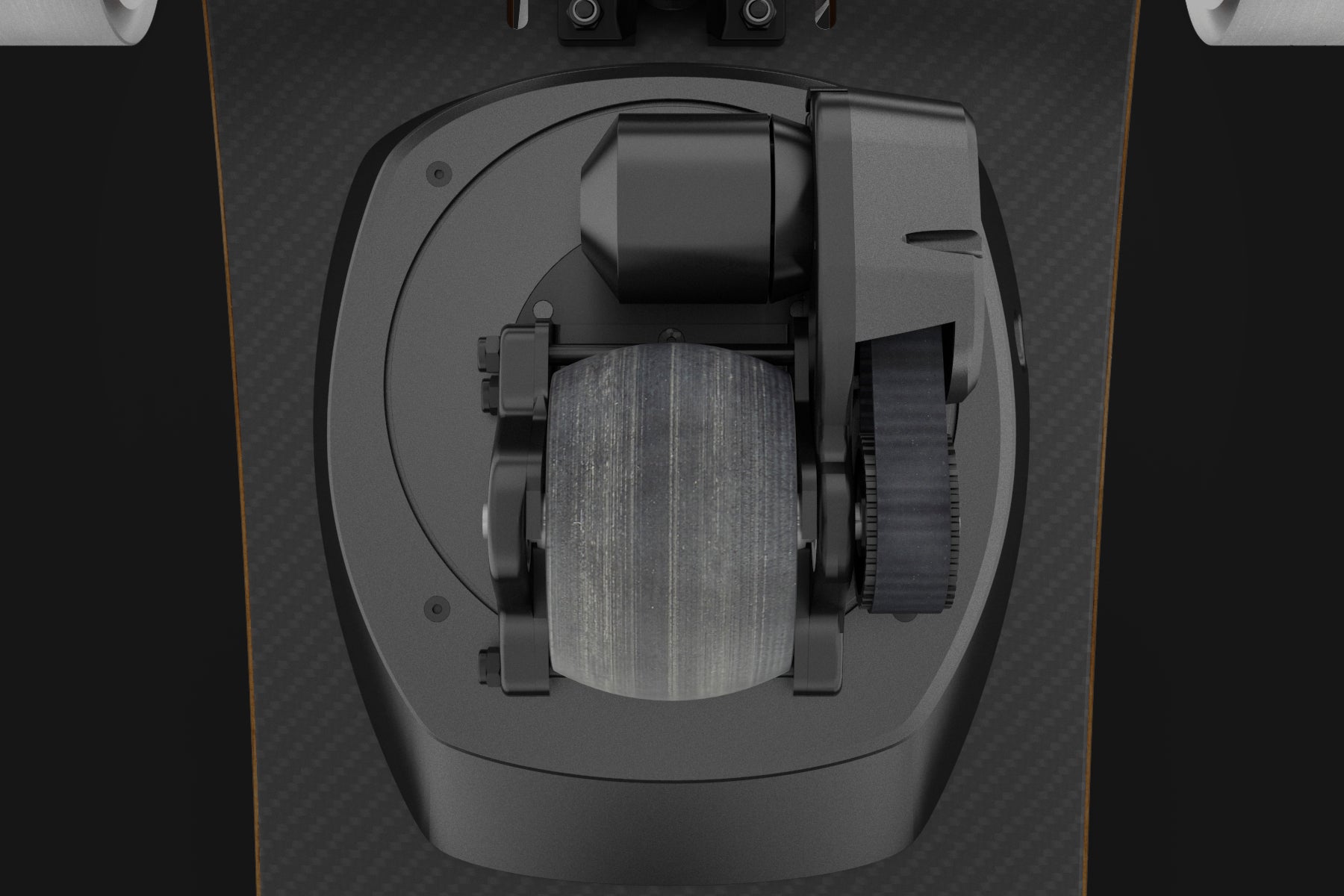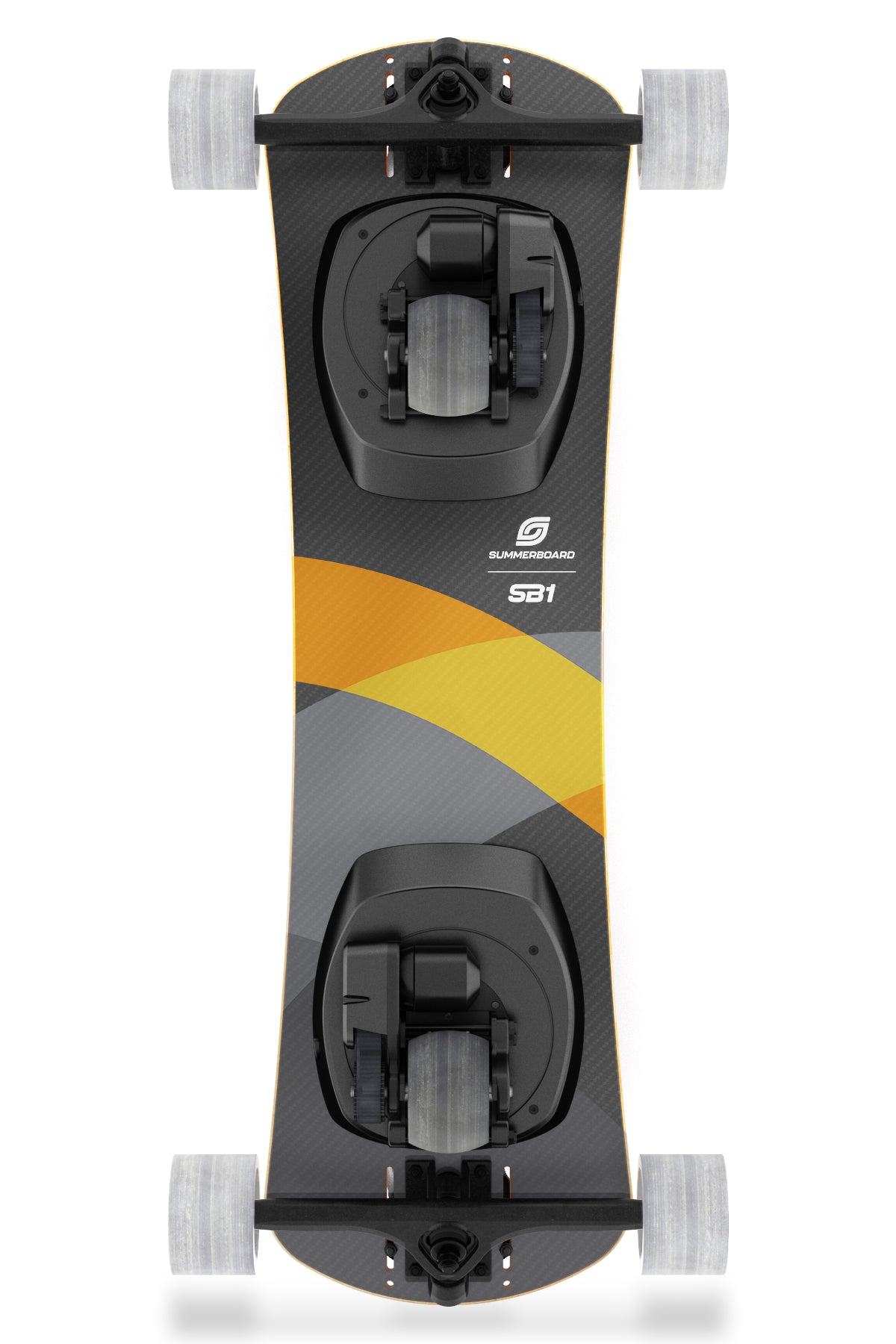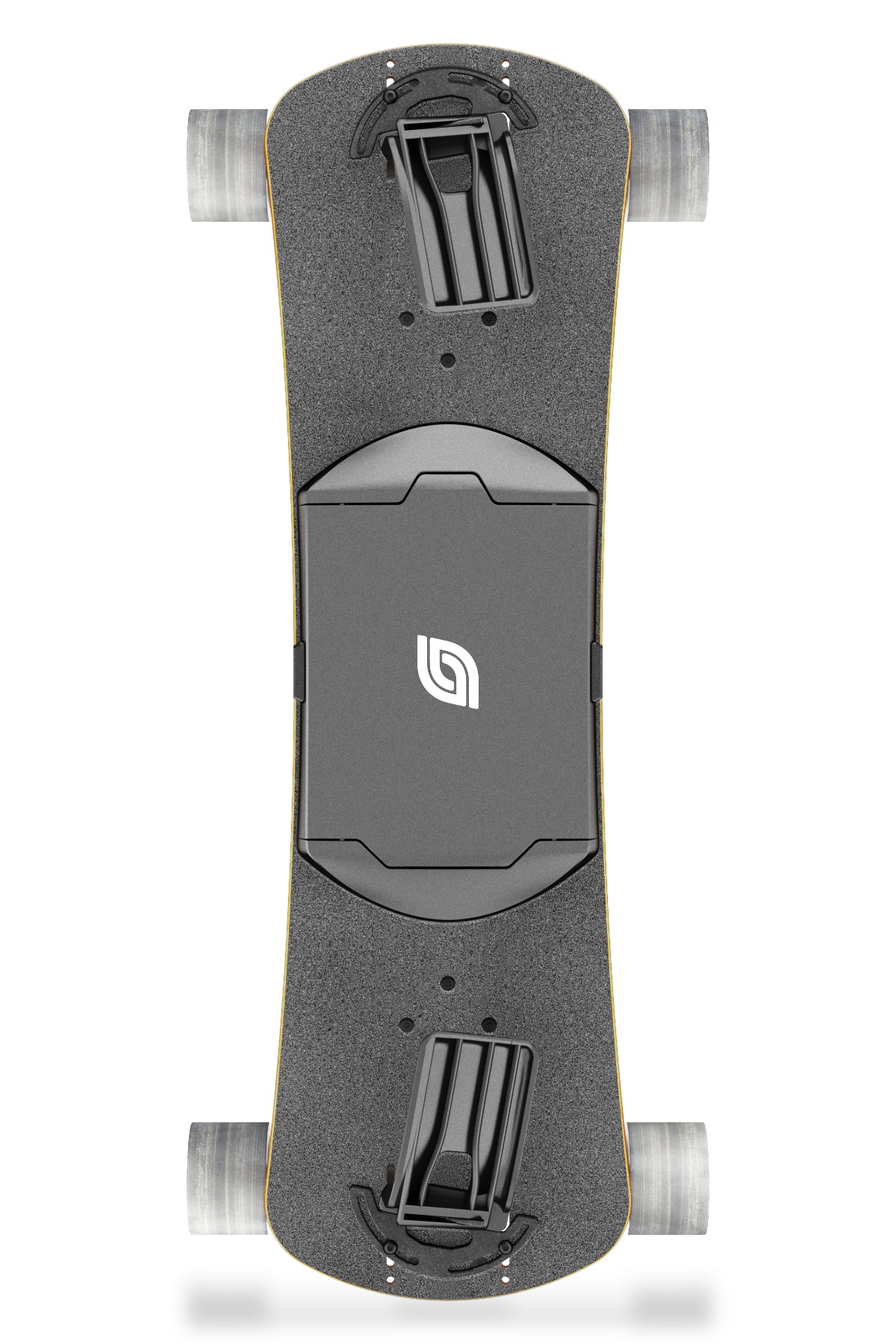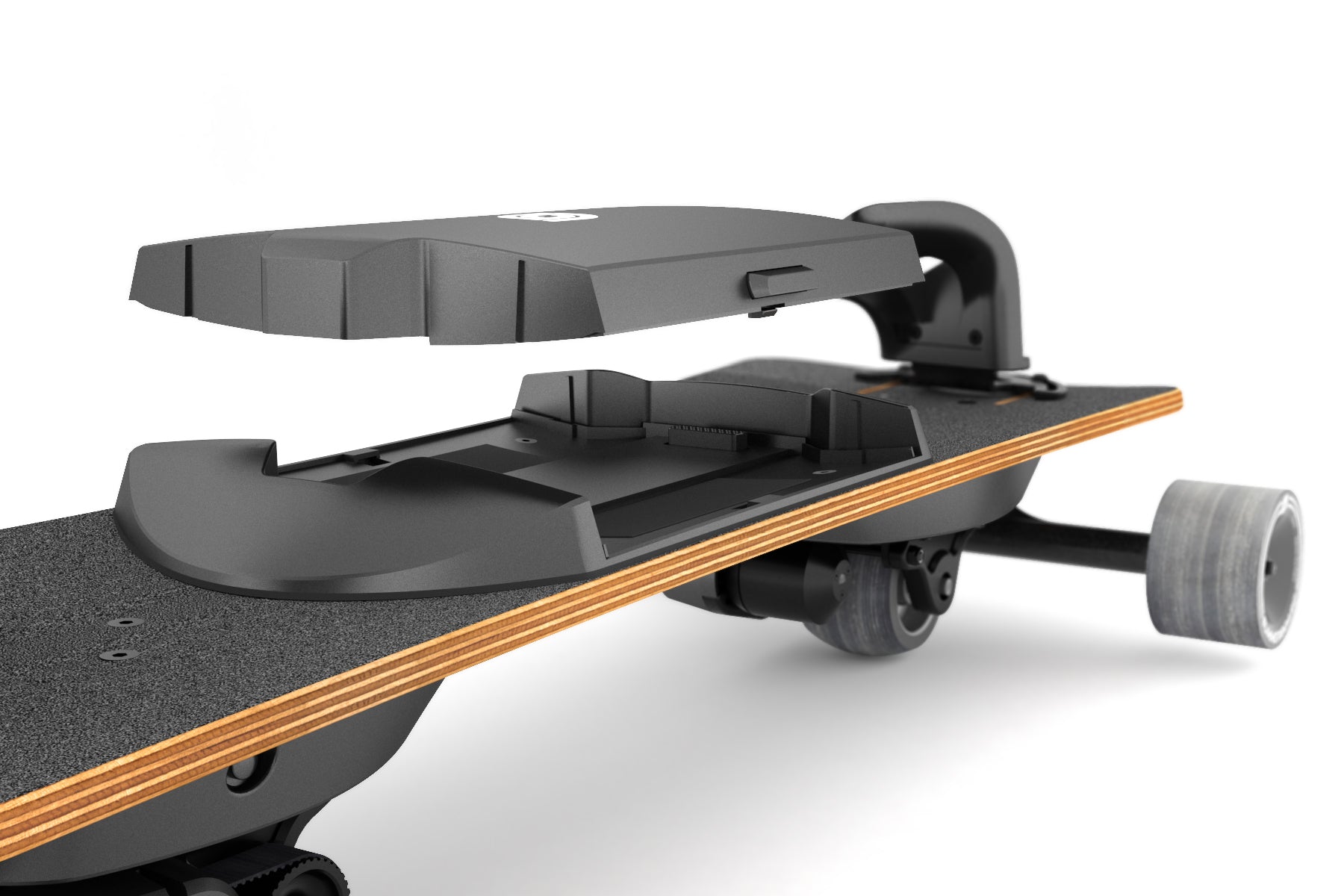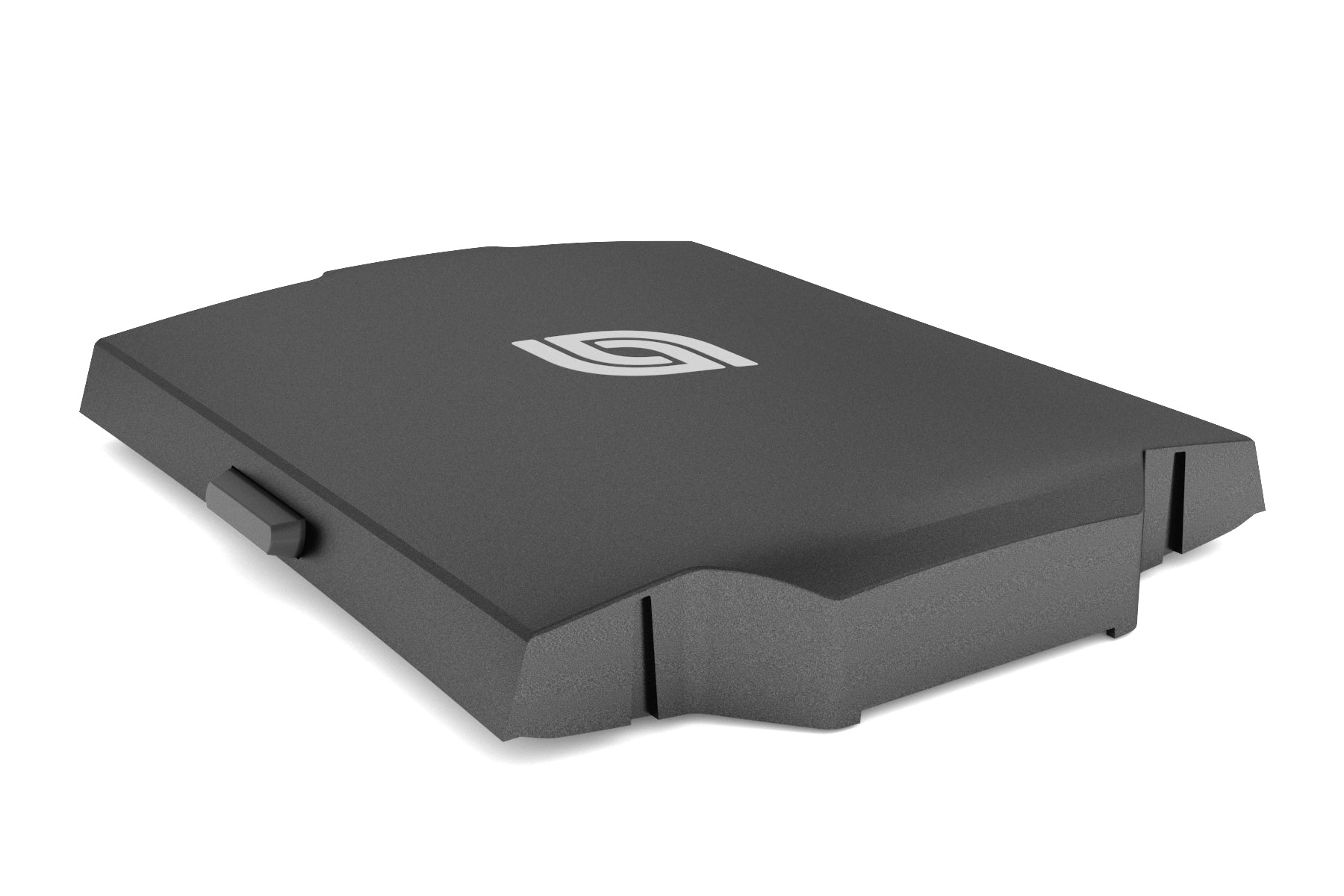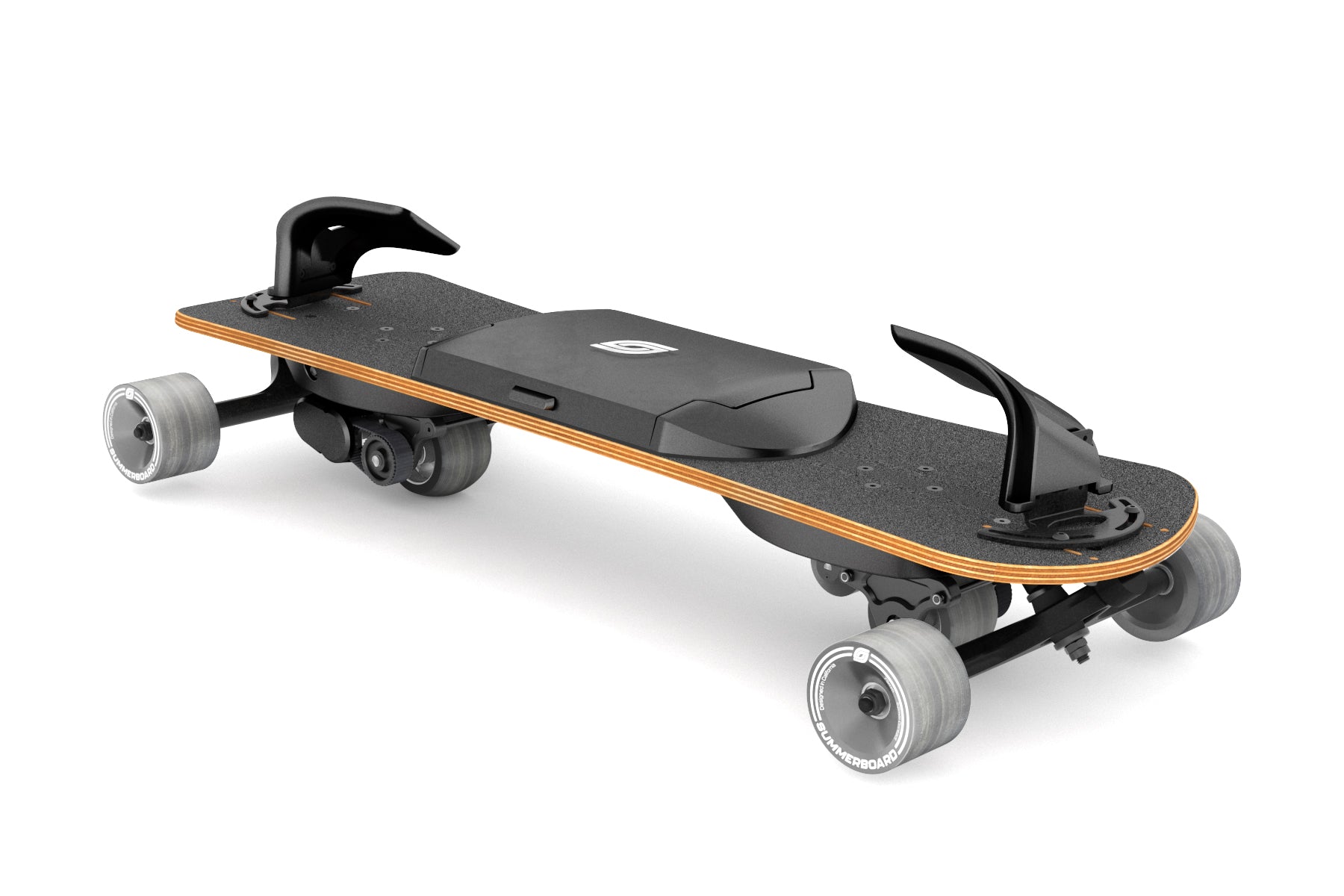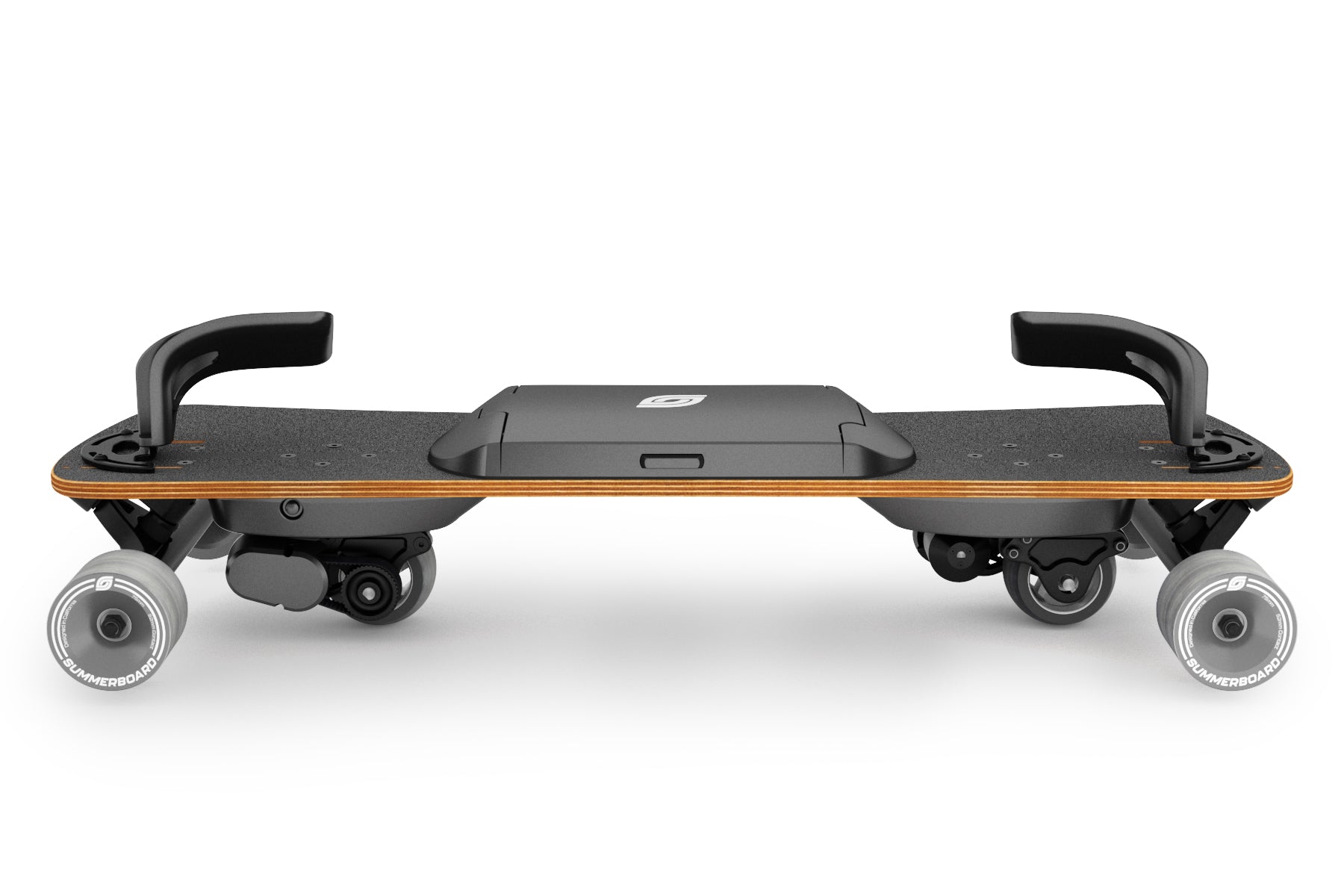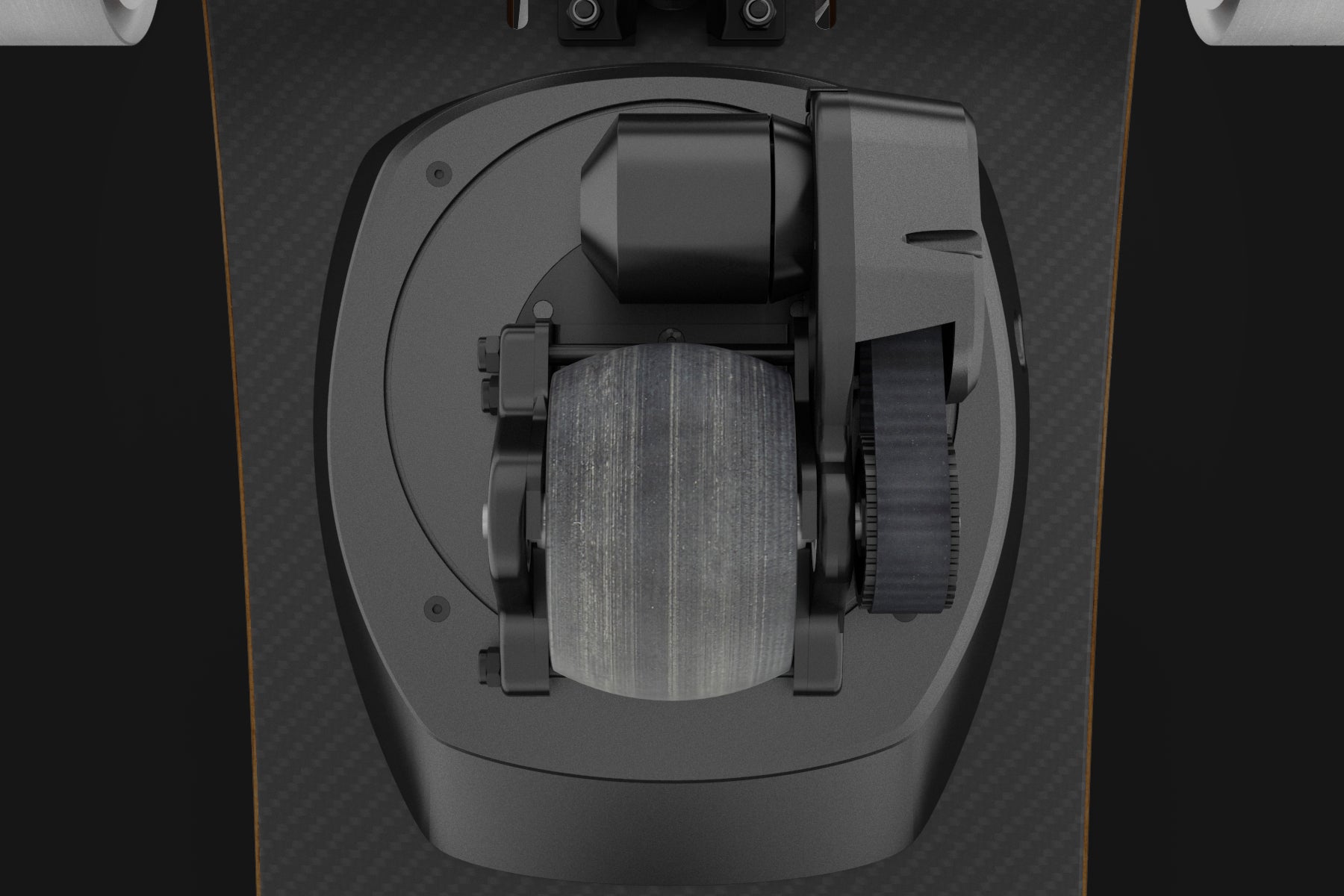 RENT A SUMMERBOARD
Rent the Summerboard and try before you buy.
Only $399 (FULL REFUND with board purchase!)
Just like renting a snowboard on the mountain.
Check out, sign the rental agreement, and shred!
Shred for 30-days.
Full Discount of $399 when you purchase a new SBX during the rental period.
Personal Coaching by one of our experts to make sure you learn to shred fast.

RENT MY SUMMERBOARD
HOW IT WORKS
Check out by clicking 'Rent My Summerboard'.

Sign the rental agreement.

We ship your rental board.

RIDE!
RENT MY SUMMERBOARD