LEIFTECH makes the world's first electric skateboard that simulates the feeling and experience of a snowboard, so you can shred the pavement like you shred the slopes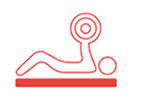 Get a great workout while having way more fun than you ever had at a gym.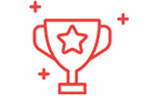 Get exclusive access to our Facebook group for Urban Shredders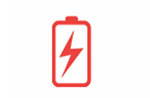 Ride for hours on a single battery charge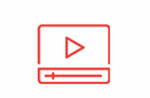 Learn how to ride the LEIF quickly with our video lessons and challenges
Center wheel tilt system provides snowboard mechanics - not flat like a skateboard

The magic of the LEIF is the powered 360 degree drive wheel
Stop just like you're on a snowboard by sliding on the edge wheels

Maximum board control with footholds to jump

Easy to jump out of footholds in case of emergency

Control speed with a wireless remote – like controlling the pitch of the mountain to accelerate and even brake

Change batteries in seconds and extend your riding range

The Leif powers through debris in your path without a problem

Pay for your order over 12 months at 0% APR or as low as $49.92/mo*
Pay back the loan in monthly payments and prepay at any time without penalty
Checking your eligibility won't affect your credit score - get a decision in seconds!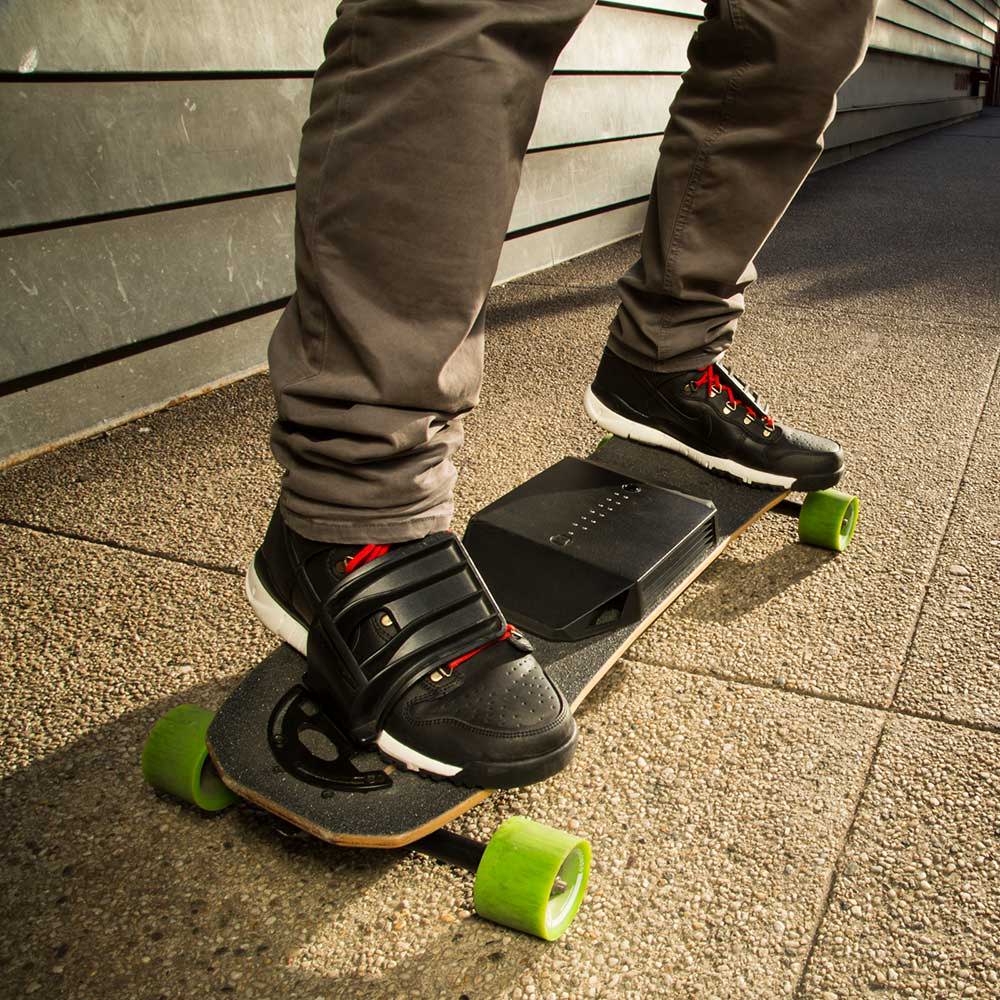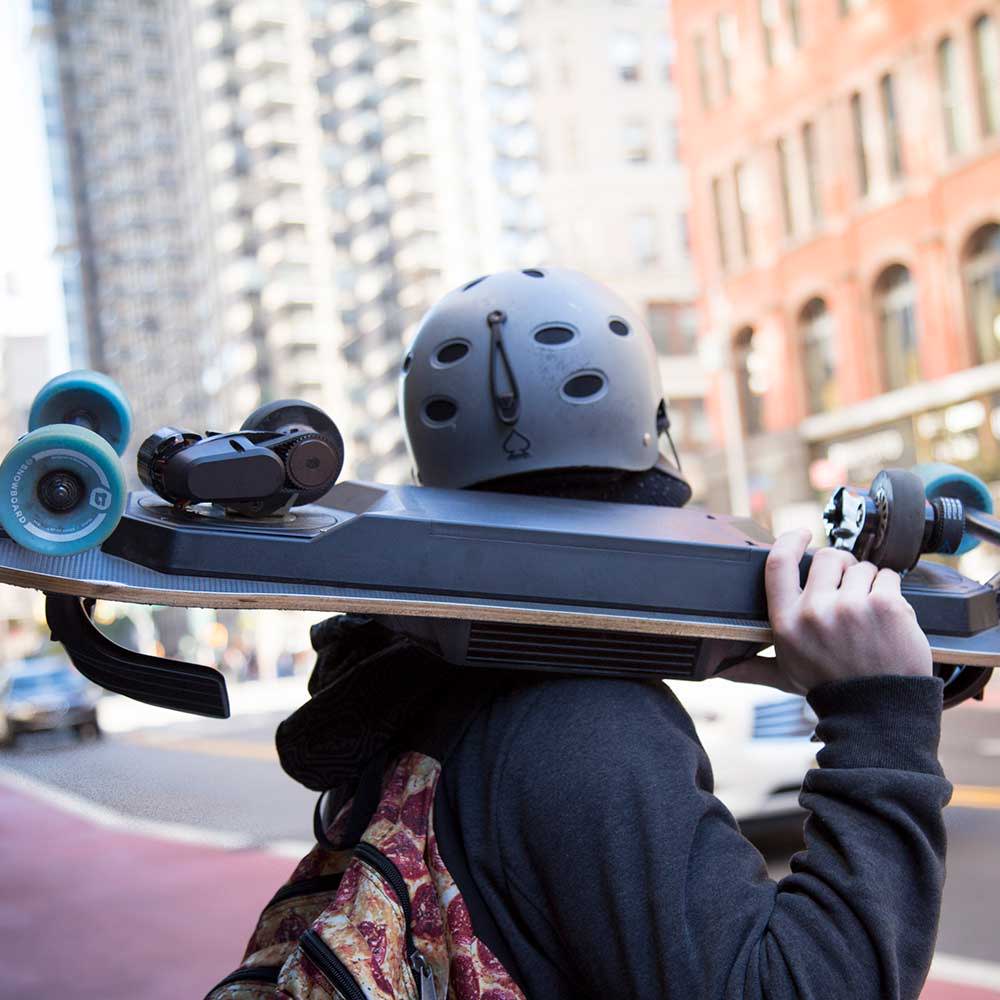 Each LEIF is built, tested and shipped from our headquarters in Los Angeles

Certified Customer Reviews
"This board is revolutionary. I don't use that word lightly, it really is. Now I get to snowboard any day I want. It is a game changer for me"
Jason, Florida
28 OCT 2017
"I knew this board was going to be fun, but I didn't expect it was going to be an addiction:) Even though the roads were a bit wet and it was dark, I still couldn't stop. "
Kris Van, Netherlands
25 OCT 2018
"This thing is absolutely mind blowing. As a snowboarder I can appreciate this more than anything I've ever purchased before. "
Aaron Boston, California
18 OCT 2018